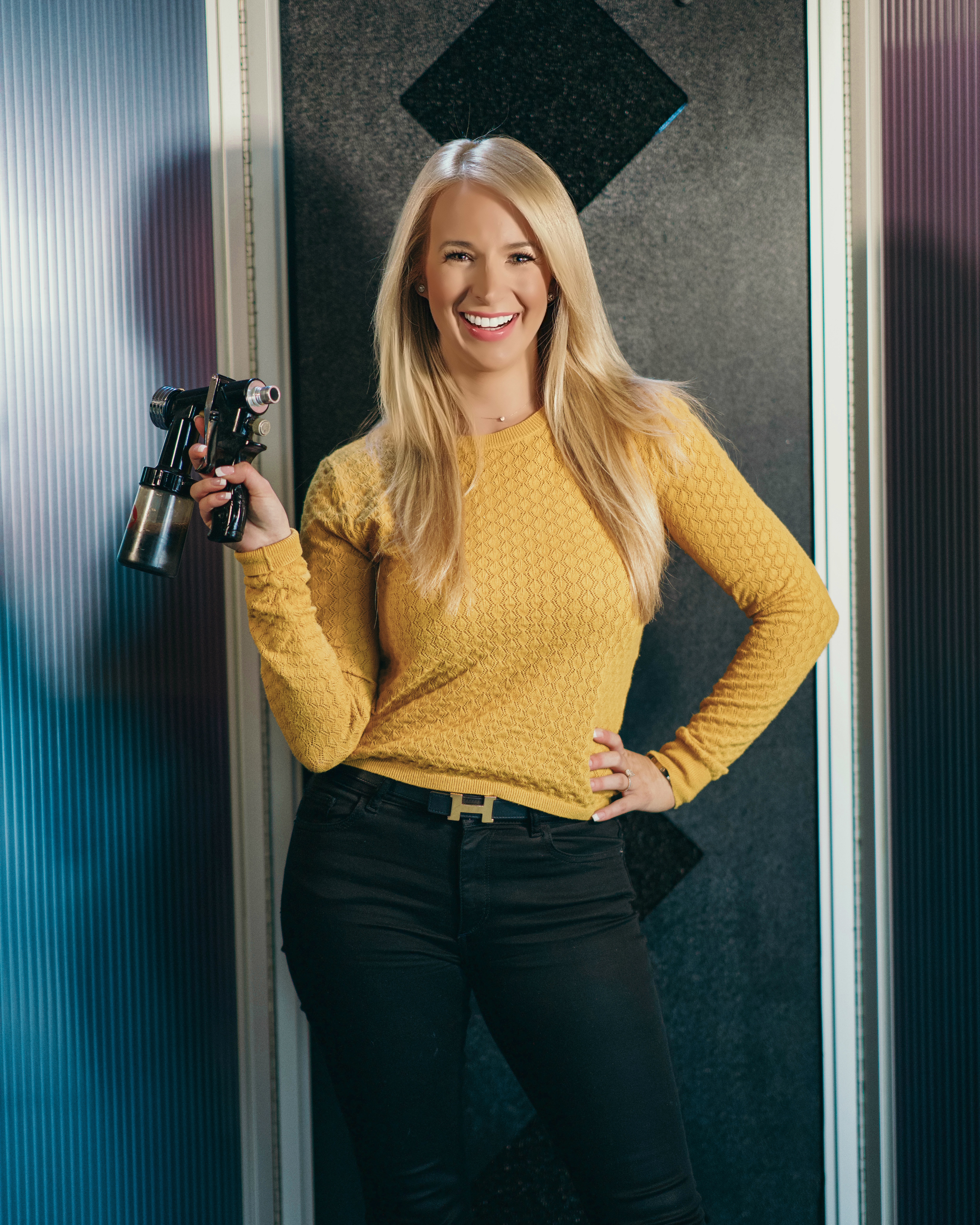 Are you interested in the beauty industry? Want to be financially independent and create your own schedule? Do you want to know all the Sunless secrets? The spray tan technique used on Hollywood celebrities? Then this is the course for you!
Learn the ins and outs of the spray tan world with Celebrity Spray Tan Artist Ally Zwonok. We give you exclusive access and discounts to our very own luxury products and equipment from 'The T.A.N Solution' with all the tools you need to build a successful business!
This course if filled with detailed videos and documents that are simple and visually stimulating to follow.
GET $50 OFF!
For a limited time we are giving you $50 OFF to spend on our course!
Use coupon code 50OFF at checkout.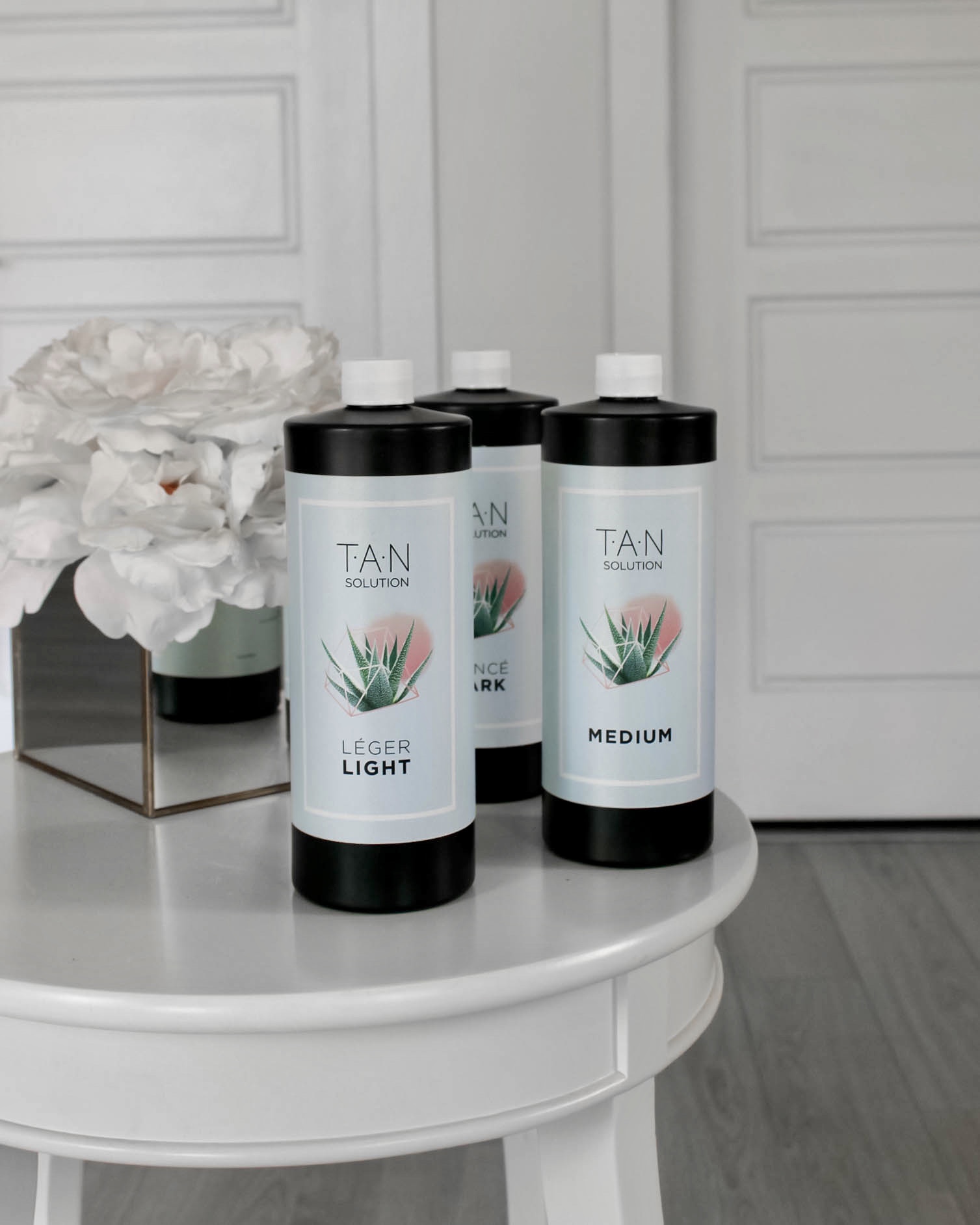 Sunless Principals
Learn everything you need to know about the science of a spray tan, different skin types and choosing the right tone. How to properly educate your clients, choosing the right equipment and how to launch the business of your dreams!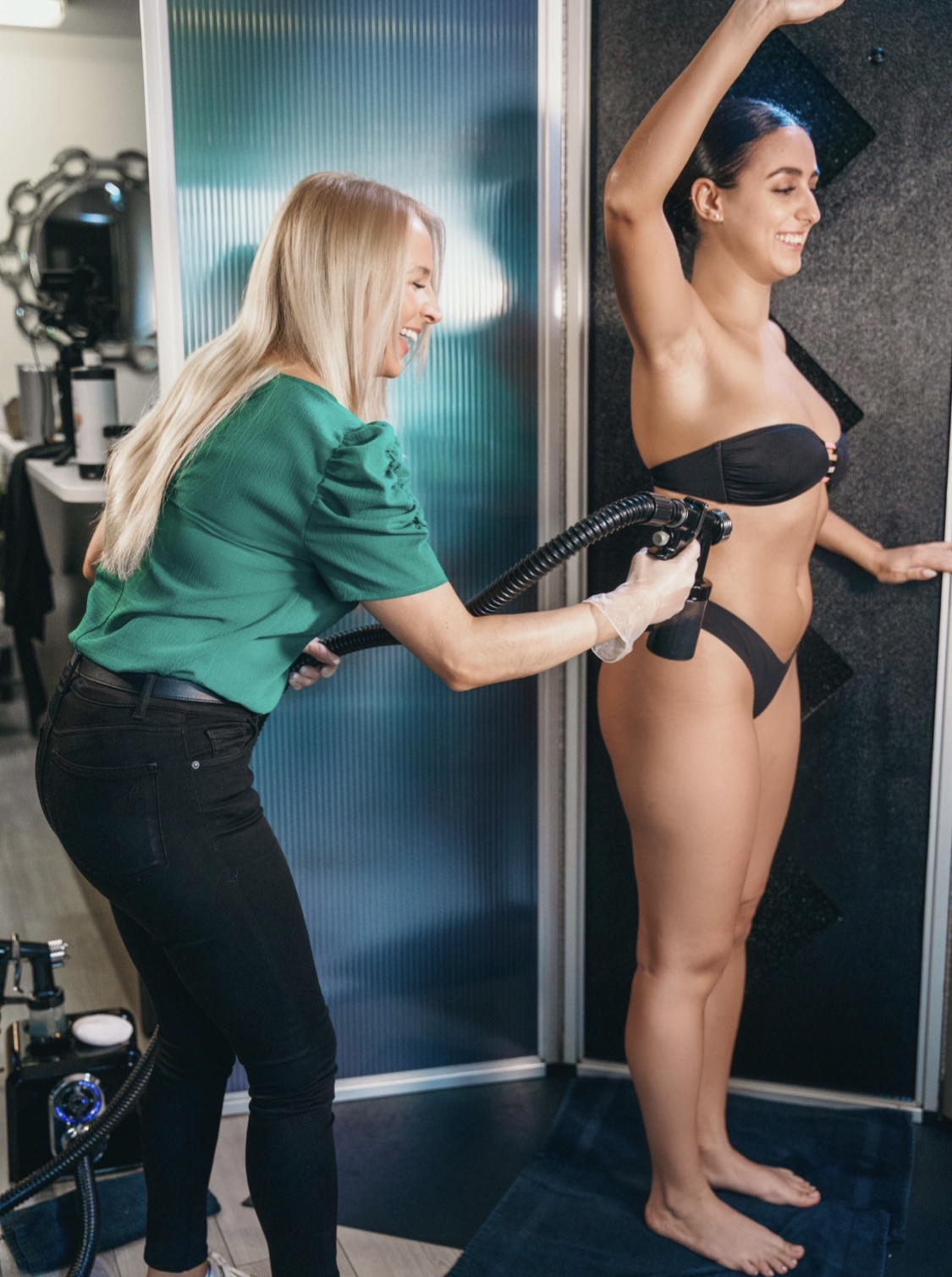 Video Demonstrations
Our professional detailed videos will take you step by step to ensure you are confident to start spraying clients as soon as possible!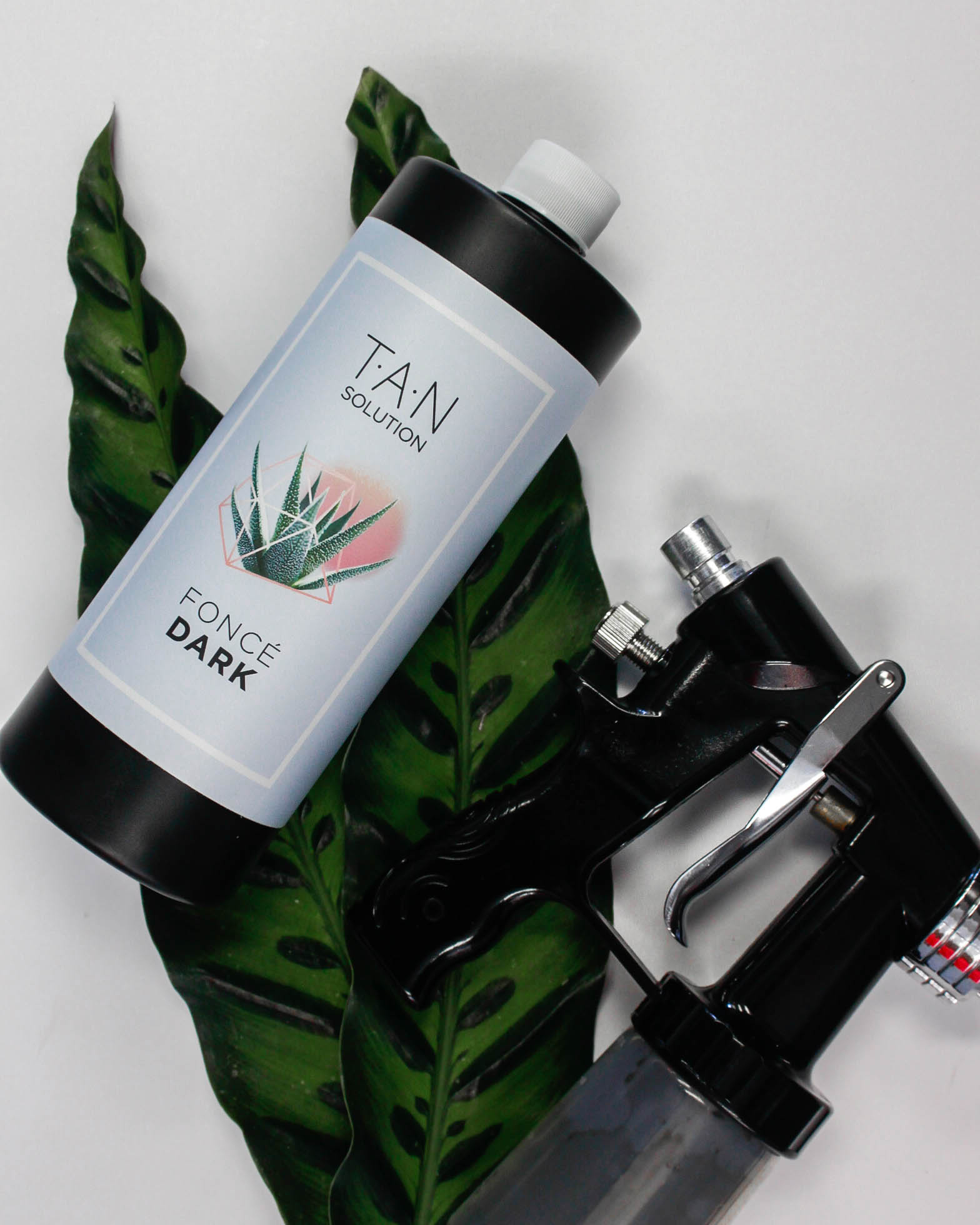 Certificate of Completion
After completing this course you will be Certified by The TAN Academy and have all the skill needed to begin your journey to success! You will also have an exclusive access to our professional sunless solution and equipment!
Ally Zwonok is a celebrity spray tan artist, the founder of T.A.N Solution and T.A.N Boutique in Montreal, Quebec.
In 2007 Ally began her career in the beauty industry as a Makeup Artist specializing in Airbrush foundation and contouring. She has become one of the most sought-after artists in the city winning 5 Brides Choice Awards!
As an entrepreneur it was only natural for her to expand into the sunless industry already having experience and knowledge in airbrushing.
She grew a small at home business into a successful Sunless Salon ' T.A.N Boutique' and has been educating students since 2013. Recently she has launched her very own spray ' T.A.N Solution'. Jennifer Aniston, Lady Gaga, Gemma Arterton, Portia Doubleday are just a few of many superstars who trust Ally with their glow!
"My goal is to educate woman not only how to spray tan, but how to stand out from the rest and build a successful, profitable business! I will teach you everything you need to know about the sunless industry, how to deal with each unique client & body type."
-Ally Zwonok